About Holli Thomas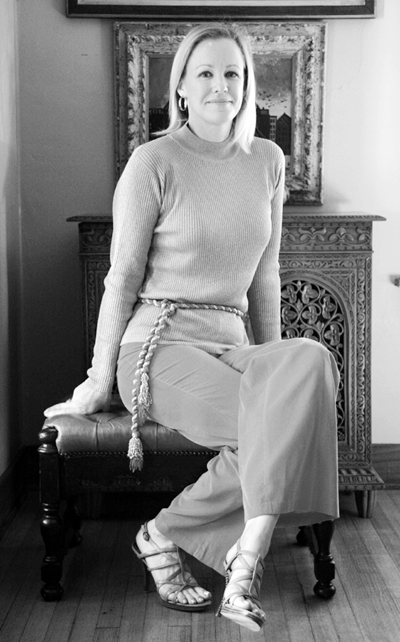 Fashion and textiles have always been a huge inspiration for me. In 1996 I opened Decor Delux, a vintage furniture store that specialized in
period authentic reupholstery and refinishing, custom lampshades and decorative pillows utilizing vintage textiles.  My work was featured in the L.A. Times, House & Garden Magazine and HGTV.
Understanding the allure of a well dressed window and it's impact on a room, shifted my focus to drapery design and custom textile work in 2002.  Each window has it's own possibilities and challenges and provides the opportunity to completely transform one's environment.
As Holli Thomas Studio I've now passionately directed my creativity and expertise to custom drapery, bedding and upholstery.  I love the work I do and owe deep gratitude to my clients of 20 years who have trusted me with their projects.